Unconscious Bias & Microaggressions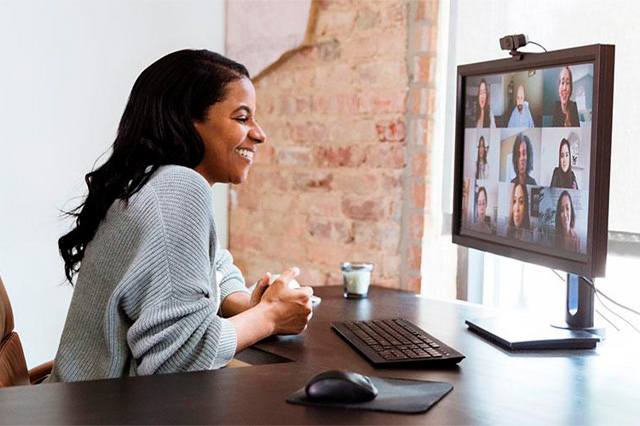 HR Proactive Inc. has been helping employers throughout North America create and maintain respectful workplaces since 1997.
At HR Proactive Inc, we provide engaging, interactive and experiential workshops that are customized to your company's needs.
This course has been written by subject-matter specialists for employees to participate in training that will help them better recognize, respond to, and protect themselves against all types of workplace bias and microaggressions.
Learning Objectives: Unconscious Bias & Microaggressions

By the end of this training, you will be able to:
Define unconscious bias and microaggressions.
Identify examples of how unconscious bias and microaggressions can impact others.
Utilize strategies that will help you to examine your own biases and mitigate the influence of unconscious bias in the workplace.
HR Proactive Inc. is here to assist you with your company's training needs.
Contact us today. We can help.